BOOKING
Information Desk
A Service Agreement must be signed by your organization
in order to book an interpreter.

IF YOU ARE A FIRST TIME CUSTOMER,
WE CAN HELP YOU GET STARTED.

CALL THE NUMBER BELOW TO SPEAK TO A STAFF MEMBER.

phone: +1-212-858-9282
URGENT/RAPID RESPONSE CALLS SHOULD BE DIRECTED as soon as possible to the office of red interpreting service

You may review r.i.s.'s service agreement by clicking
the password-protected button below.
print, fill out and fax/email service agreement to
red interpreting service, llc.

fax: 212-656-1635
Be Advised
SCHEDULING INTERPRETER WELL IN ADVANCE IS HIGHLY RECOMMENDEd
to avoid LEGAL LIABILITy due to inadequate COMMUNICATION provision FOR MEMBERS OF THE PUBLIC who are deaf/disabled.

THERE SHOULD BE NO ASSUMPTION OF INTERPRETER AVAILABILITY
AT THE LAST MINUTE.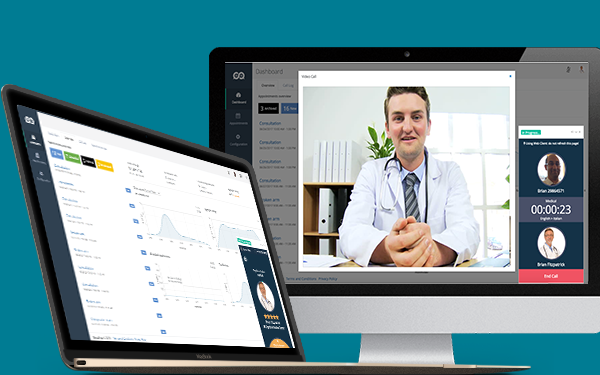 Click Below to Enter
Red Interpreting Service's VRI Portal
Go To: VRI CLIENT PORTAL - https://vri.red

(Required)
**Service Agreement

Microsoft Teams is one of our preferred tools for HIPAA Compliant Video Remote Interpreting. Follow the link below to join and install it.
Go To: Microsoft Teams

NOTE: Make sure to sign a Business Associate Agreement (BAA) with Microsoft (Microsoft Teams, Office 365) before you store or transmit any Protected Health Information (PHI).

Go To: Overview of Security and Compliance in Microsoft Teams

**Microsoft Office 365 Required for Enterprise-Level Security & HIPAA Compliance.
HIPAA SECURE INTERPRETER REQUEST FORM
Customized for your interpreter provisioning needs, this form was developed in accordance to NIST standards and HIPAA requirements. R.I.S. holds rigid handling protocols with optimal end-to-end security encryption to ensure privacy and confidentiality.